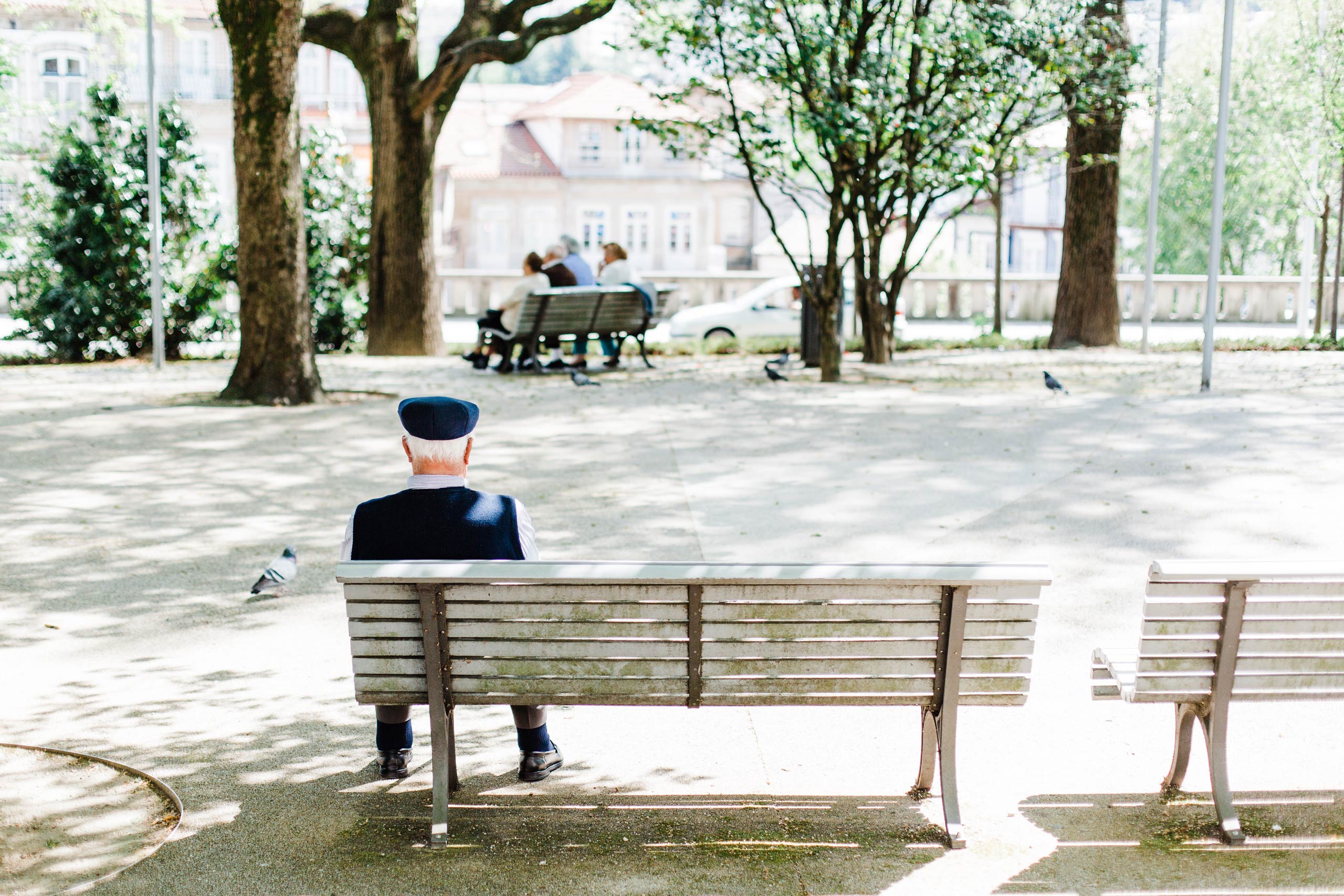 Providing Options & Opportunity
We all age, but everyone ages differently. Our expert counselors help you choose resources that match your lifestyle so you can make the most of the activities and relationships you love.
OUR VISION
Area 1 Agency on Aging envisions a community where older people and those with disabilities have access to resources that promote quality of life.
OUR MISSION
Area 1 Agency on Aging provides leadership and services that support and promote healthy aging.
A1AA remains closed to the public and continues to provide services remotely. We are scheduling limited in-person meetings by appointment only.
For general information, Cal-Fresh or Broadband application assistance, the Northcoast Homeshare program, grocery shopping assistance, or rides to medical appointments, call 707-273-3659.
To reach a Health Insurance Counseling and Advocacy Program (HICAP) counselor about Medicare benefits, call 707-444-3000.
To speak to a long term care ombudsman, call 707-269-1330.
Call 707-442-3763 Monday – Friday 9 AM to 4 PM to reach our receptionist or staff voicemail boxes. Thank you and stay safe!
Se habla Español. 707-502-7688.
In the Spotlight