Volunteers Needed!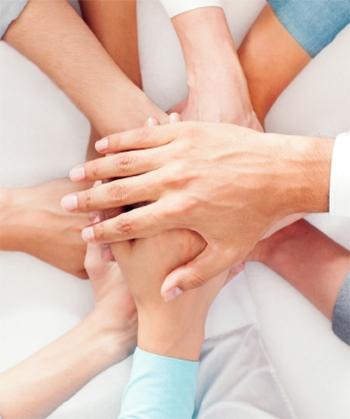 Mission Statement for the Ombudsman:
'Our Mandate and Mission is to advocate for dignity, quality of life, and quality of care for all residents in long-term care facilities"
WHAT:  You can change a life with just a few hours each month.
WHO:  YOU – Become an Ombudsman.  We are highly trained advocates for residents living in Skilled Nursing Homes and Residential Care Facilities for the Elderly.
WHY: Ombudsman advocate for residents of long term care facilities in Humboldt and Del Norte counties; we empower those who are able to protect their own rights, we assist those who are unable to speak for themselves and we educate the community about the rights of the frail elderly.
HOW: Ombudsman are State-certified volunteers trained to objectively investigate complaints and solve problems for residents.  The Ombudsman makes regular visits to the long term care facilities to monitor the quality of care provided to these residents. When necessary we work closely with regulatory agencies and local law enforcement agencies.
WHEN: We ask that volunteers commit to visiting their assigned facilities a minimum of twice per month for the Skilled Nursing facilities and minimally once per month for the Assisted Living facilities. The schedule is set by the volunteer.
There is mandated 36 hour classroom/home study training along with an additional 10 hours working in the facility with a senior volunteer.
If you are interested in helping these special seniors please call:

Ombudsman Program
Suzi Fregeau
707-269-1330